Artificial Intelligence (AI) is legal's current disruptor. It modernizes legal processes, with a focus on improving current contracting methods. AI-powered Contract Lifecycle Management (CLM) provides cutting-edge capabilities in contracting to drastically improve processes. This article explores 5 key differences that set AI-powered CLM apart.
5 Differences Between CLM and AI-powered CLM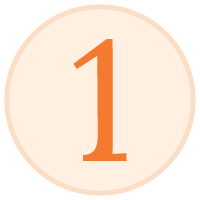 Unifies Contracts in a Single Platform
CLM with AI-capabilities offers legal departments a unified digital platform to store, record, and look up contracts and contract data. This iteration of CLM offers more automation, freeing up the legal department's time and resources to focus on more pressing matters.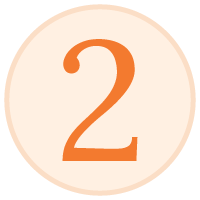 Creates Insights With In-depth Reports
CLM streamlines and digitizes contracting processes for legal departments. With AI capabilities, CLM provides a "smarter" contracting platform that is intuitive, intelligent, and error-free. In addition, this version of CLM offers reports and insights into contracting processes and associated factors that affect them.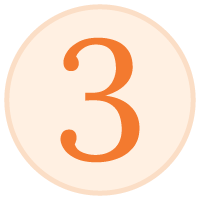 Offers Intelligent CLM 
Basic CLM tools include eSignatures, contract storage, and simple search functions. AI-powered CLM offers intelligent capabilities such as predictive analytics and allows legal departments to identify and mitigate risks associated with contracting.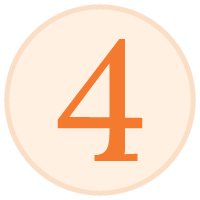 Improves Compliance
CLM with AI capabilities helps legal departments keep their companies aligned with their governance and compliance measures. By speeding up contract delivery times with accuracy and precision, AI-enabled CLM reduces administrative involvement and brings legal spend, delivery, and compliance insights to the forefront.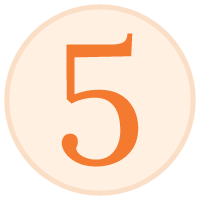 Increases Power of Negotiations
AI-powered CLM provides inputs on contract and vendor decision-making processes, redlines contract terms, and controls version management. In addition, it ensures the smooth flow of contract workflows, eliminating bottlenecks.
References 
Thomson Reuters
Onit
JD Supra