Privacy is now the most common function directly overseen by legal departments at 57%, overtaking compliance at 56%

LegalDive
The 2023 Law Department Management Benchmarking Report by the ACC notes that legal department spending rose exponentially in 2023. Privacy overtook compliance as the focus function of the year, and even though legal departments were working with tight budgets, their overall spending increased.
Price of Legal in 2023
On average, corporate legal departments spent around $2.4 million on legal services in 2022, and ballooned to $3.1 million in 2023. The overall spend rose by almost 30%. From the overall legal spend, 53% was internal and 47% was external. 73% of the internal expenditure went towards attorney compensation, and 18% went to non-lawyer compensation. Nine percent of the legal spend was allocated to miscellaneous in-house spending.
The spike in legal spend can be attributed to the evolving regulatory and compliance environment which kept legal departments on their toes.
The Cost of Privacy
Although compliance issues account for the majority of legal spend, it was not the #1 focus for legal departments. Compliance slipped to 2nd place as privacy matters became an area of concern, making legal departments stay ahead of privacy and data requirements. Privacy matters came in at 57%, beating compliance matters at 56%, by 1%.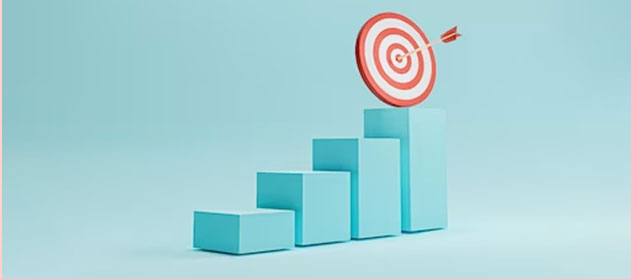 Diversity Pays
Diversity, Equity, and Inclusion (DEI) programs are being integrated and are growing in popularity at legal departments, with almost 30% tracking their diversity goals. Although the legal industry took to DEI later than other industries, it is gaining traction, and is on the road to becoming a key element in a successful legal department's strategy.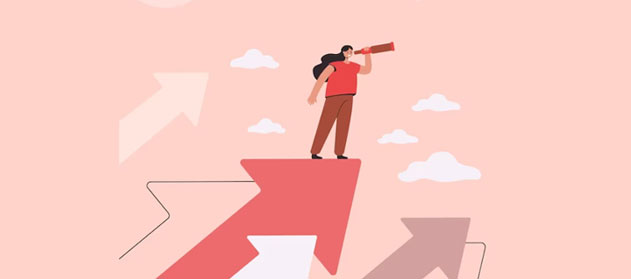 Behind the Scenes of Rising Legal Spend
What is the reason behind legal departments spending more on services in 2023? According to LegalDive, "increased regulation and continuing high levels of litigation are part of the story." The current legal environment has seen a flurry of activity from growth in legal service providers, mergers and acquisitions, as well as layoffs, which necessitated the use of legal services.