Time is a… precious resource, yet it's squandered when lawyers manually assign and track tasks others can do more effectively and at a lower cost.

Lexology
COVID-19 and the latest iteration of Artificial Intelligence (AI) have disrupted the way the legal industry operates – for the better. With a wealth of legal technology resources at their fingertips, legal departments can reimagine the way they function. Legal workflow automation drives efficiency at legal departments, saving precious time and money. Corporate lawyers can breathe easy knowing they have the bandwidth to work on pressing matters or to realign their client's compliance goals. In this article, we explore the 6 steps legal departments can take to automate legal workflows.
What is Legal Workflow Automation?
Legal workflow automation automates rote legal tasks including document review, contract lifecycle management, case management, and electronic communication. Automation works when legal departments make workflow templates for legal tech to execute autonomously. By incorporating a "human-in-the-loop" method, legal departments can optimize their legal workflow automation by ensuring that an in-house attorney reviews and monitors the tasks.
Benefits of Legal Workflow Automation 
Legal departments can increase efficiency, mitigate risks, eliminate errors, save time, and improve overall productivity in their day-to-day tasks. A Thomson Reuters article shares the example of a legal department needing to review 12,000 documents with 75 questions to answer in each. A task with a volume this size would take the average legal department weeks to review!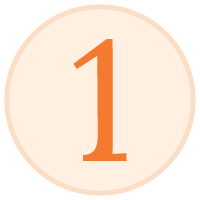 Identifying Processes
The key to workflow automation is to review current processes and identify rote and repetitive tasks. They may include document generation and contract review among others.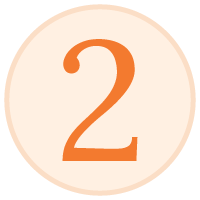 Integrating Legal Tech
Legal departments can use legal tech relevant to their legal workflows, such as legal practice management software, document automation platforms, CLM, and workflow automation tools.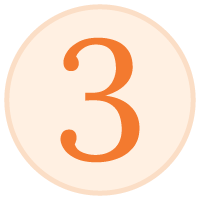 Creating Templates
Making standard templates allows the legal tech to streamline all processes, leaving no margin for error. Templates can be documents for contracts, purchase orders, and SOWs.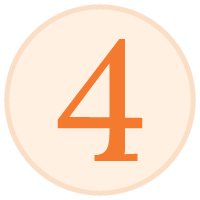 Testing and Training
Legal departments should test automated workflows before initiating them. All personnel involved in legal workflows should understand and know how to automate processes effectively.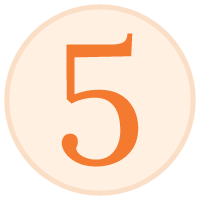 Monitoring Workflows
Teams should monitor workflows often to ensure they are working the way they should. Monitoring often optimizes workflow efficiency and accuracy.
Reviewing Regularly
In order for processes to flow smoothly, they need to be reviewed on a frequent basis. If legal workflows need to be updated, changed, or removed, they can be caught early on.
Legal workflow automation definitely improves efficiency, but a human-in-the-loop method is key to optimal performance.
References
Lexology – https://www.lexology.com/library/detail.aspx?g=df77ffef-ac3b-48cc-8b4a-ae87c6b0bee0
Forbes – https://www.forbes.com/sites/servicenow/2022/11/17/digitizing-legal-workflows/amp
LawSites – https://www.lawnext.com/2023/06/on-lawnext-checkbox-ceo-evan-wong-on-why-workflow-automation-beats-clm-for-many-legal-departments.html