Artificial Intelligence (AI) is getting more intelligent by the day. The use cases of AI in law extends from enriching Contract Lifecycle Management (CLM) to streamlining NDAs.
Why is AI so popular and why is it making rapid progress that hasn't been seen yet in any other technological breakthrough so far? Legal technology AI supplements the agreements and contracts process, helping legal departments and the organization's sales teams close deals for their clients faster.
Benefits of AI in NDAs
Intelligent by nature, AI in NDAs can review and collect data from complicated legal issues. AI can read, review, redline and process the high volume of legal matters that legal departments process every single day. It also has the ability to help simplify legal phrases and concepts for non-lawyers. This is particularly useful for cross-departmental collaboration, when legal departments work with non-lawyers from across the company.
The benefits of using AI in NDA are manifold. Legal tech AI can review and redline NDAs in a fraction of the time it takes human lawyers. What's more, the faster processing doesn't compromise on quality, because AI produces error-free work that is reliable and concise.
Provides error-free reviews
Simplifies legal terms for non-lawyers
Speeds up the negotiation process
Helps legal departments with NDA templates, reviews, and redlining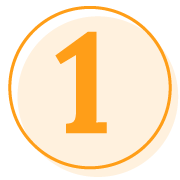 Removes Rote Legal Tasks
NDA reviews take up the legal department's precious time. By automating NDA reviews, legal departments have one less rote task on their plate. Legal departments can demonstrate value to the company when they have the bandwidth to focus on pressing matters, and to offer legal counsel.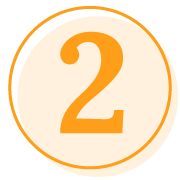 Brings NDAs In-house
Corporate legal departments typically outsource their NDA reviews and contracts to outside counsel or law firms. Bringing NDA processes in-house, by automating, allows the legal department to keep their NDAs in-house so they can monitor the AI output. A human in the loop strategy ensures the maximum use and benefits of AI.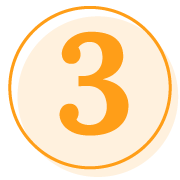 Saves Resources And Time
Finally, the greatest advantage of automating NDAs is that legal departments get greater control over their legal spend. In addition, legal departments can save money that's put aside for NDA. That's not all though! AI in NDAs ensures maximum efficiency even if the legal department is running low on personnel. Fast outputs speed up NDA processes and help close deals faster.